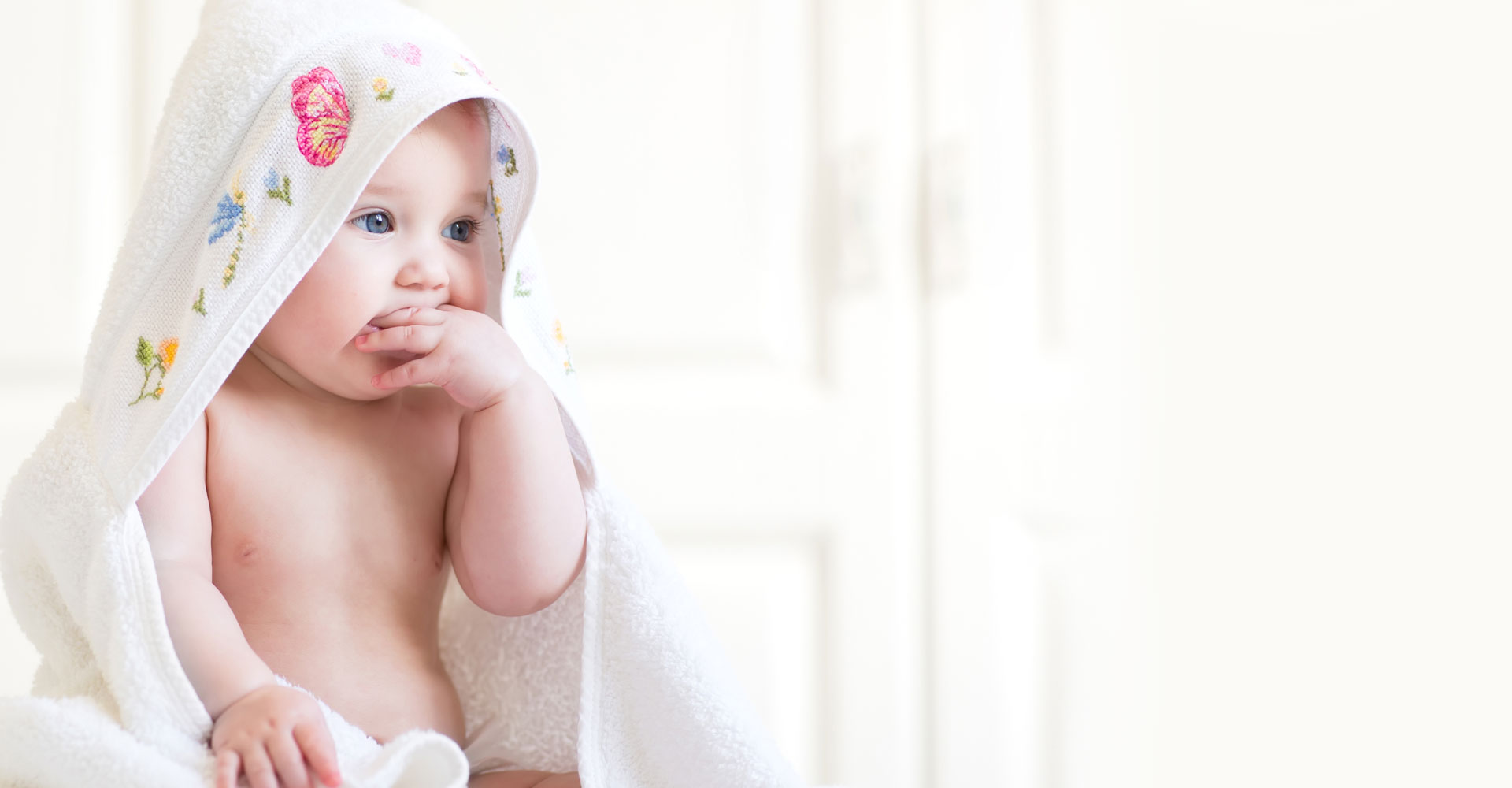 Take your very first step with us
Successful World-Class IVF Care that is Centered on You
Tremendous Cost Savings for Exclusive IVF and Egg Donation
Multi-lingual IVF Specialists Dedicated to You
Explore the Countless Fertility Options Available in Spain
Contact Fertility Centres Throughout Major Cities in Spain
Get a Free Quote for IVF And Egg Donation In Spain
It was great experience to meet up with the Dr. And staff there. Very calm and systemized procedure. Very clear information are given to the clients.

Very good. Well informed by doctor and clinic. Pregnancy lasted 6-7 weeks then miscarried. Will visit the clinic again later in the year.

Well i most say a good thing about the clinic first is staff & my dra anna galindo trias .i were under her treatment observation though i hadn't my success yet coz dis is my first cycle n every time ill be there i feel the positive vibes to b mother again.i strongly recommend to have a visit if u are trying for a baby
Travel to Spain for Advanced Fertility Care
Spain is one of the most prestigious destinations in Europe. Set in modernised and stunning locales, trending IVF centres in Spain offer five star accommodations, tranquil adventures, and cutting-edge medical facilities.
IVF Clinics in Spain
How can we contact you?
Intend To Proceed
Contact By
Once you click the button you will receive your quote in your email within a few minutes and we will never spam you.

Contact Us
Choose a location, an IVF clinic and learn your treatment costs...Instantly!
select from a location below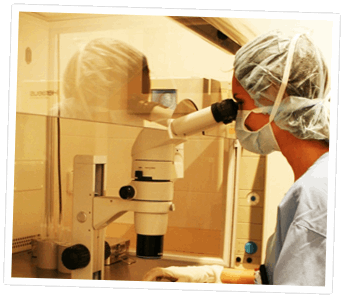 WORLD-CLASS IVF TREATMENTS
For many years, in-vitro fertilisation centres in Spain have been internationally recognised for a combination of exclusive fertility management and effective world-class procedures, up-to-date resources and the unwavering reviews of tremendously gratified new parents.